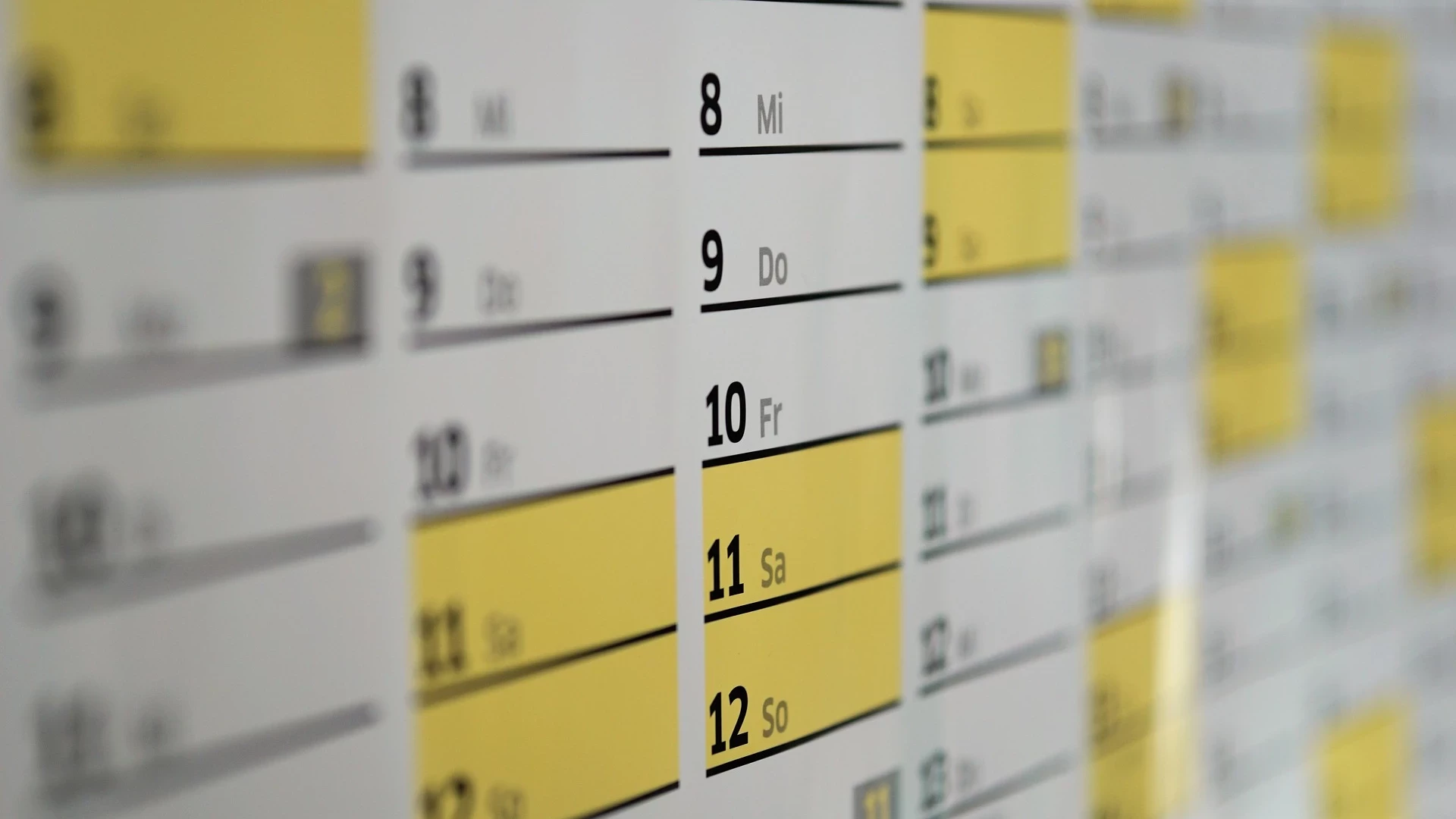 Stay Longer, Save More: Get 8% Off Your Stay of Seven Nights or More!


Looking for a place to stay that offers both comfort and affordability? Look no further! Our apartmets La Caseta is offering a special long stay discount of 8% for stays of seven nights or more between 1st March and 31st October 2023.
This means you can enjoy even more of what our apartments have to offer while saving money at the same time! Whether you're here for business or pleasure, Apartments La Caseta have everything you need for a great stay in Benidorm. Explore more, relax more.
And with our long stay discount, you can experience all of this and more for even less. So why wait? Book your stay today and take advantage of this amazing offer. Your wallet and your happiness will thank you!


Offer Description:
Stays of seven or more nights receive an 8% discount. Offer applied automatically.
Conditions:
Booking of 7 nights or more.
Compatible with other discounts and offers: Yes
Limited availability
Validity: from 1st March 2023 till 31st October 2023
Apartments La Caseta in Benidorm