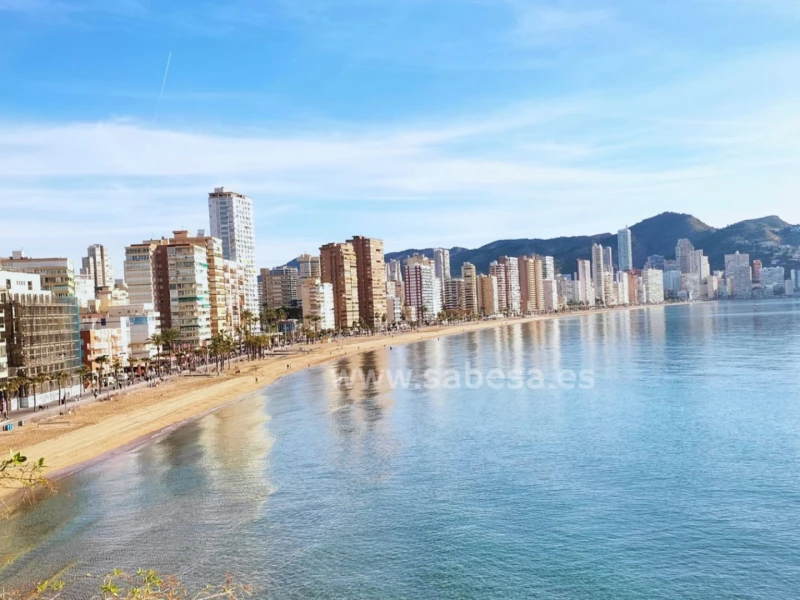 Early Bird Gets the Savings: Book Now and Save with Our Early Booking Discount!
Planning ahead for your next adventure? Make your trip even more memorable with our Early Booking Discount! Book your stay with us by October 31st, 2023 for any stay between November 1st, 2023 and March 31st, 2024 and receive an amazing 8% discount.
Not only will you save money by booking in advance, but our offer is cumulative with other discounts, meaning you can save even more on your stay with us! Whether you're looking to explore the local area, relax in our luxurious accommodations, or enjoy some delicious food and drink, our apartments have everything you need for an unforgettable experience.
So don't wait - book your stay today and take advantage of our Early Booking Discount! With savings like these, there's never been a better time to plan your next adventure. We can't wait to welcome you to our apartments and make your stay a truly special one!
Offer Description:
Book up to 31st October 2023 for stay dates between 1st November 2023 and 31st March 2024. Offer applied automatically.
Conditions:
Booking window up till 31st October 2023
Stay date between 1st November 2023 and 31st March 2024
Compatible with other discounts and offers: Yes
Limited availability
Apartments La Caseta in Benidorm